Children being Rescued in Tunnels: Happening Now
God is hearing the prayers of His saints who are crying out to Him to free every single enslaved child – and to bring swift justice upon every single person involved in this hellacious crime (Matthew 10:26; 18:3-10). The answers to these prayers are now beginning to be seen. The dark deeds of the devil's children are being brought to the light. "Take heed that ye despise not one of these little ones; for I say unto you, That in heaven their angels do always behold the face of my Father which is in heaven." (Matthew 18:10)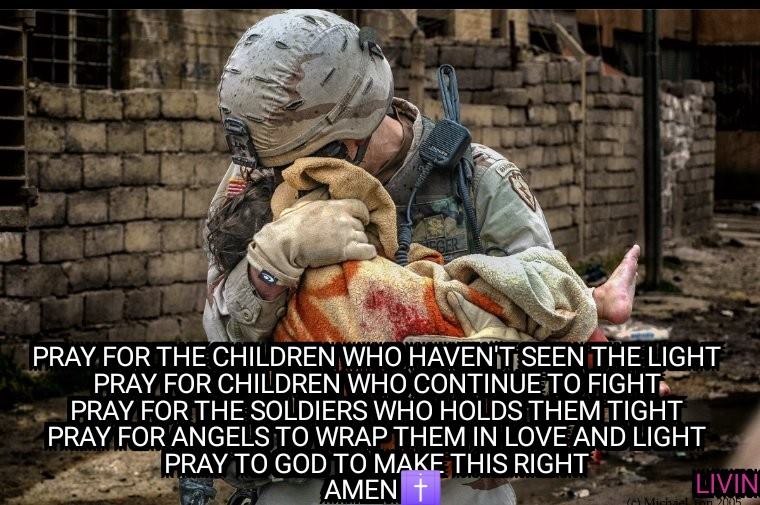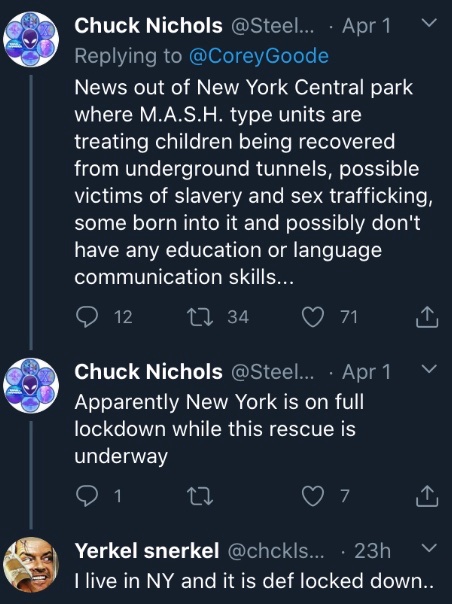 2100 CAGED KiDS IN TUNNELS RESCUED BY U.S MARINES IN CALIFORNIA.
In American, over 800,000 children per year go missing. Where are they?
Judge and research for yourself please. CHILDREN BEING RESCUED FROM TUNNELS BY THE MARINES: Not confirmed yet seems apparent from reports coming in. …
Reports are saying that thousands of children have already been rescued in NY and CA and that was why the Red Cross ships were docked in those 2 locations. The children ranged between 3 and 13 years of age. One report said that many of the children were trafficked through the CPS (Child Pedophile System). Let's please lift these children in

prayer. They are said to be in very bad condition. The Marines who executed this mission were said to be very distrought.
FATHER, in the name of Jesus, may the light of truth and justice come immediately upon anyone hurting any child, your children – both in the womb and out of the womb, IN JESUS' NAME, amen! Let the millstone of your justice come swiftly upon them, in the name of Jesus Christ, amen LORD.